We believe everyone wants to live a life that matters.
"They are like trees planted along the riverbank, bearing fruit each season. Their leaves never wither, and they prosper in all they do." – Psalm 1:3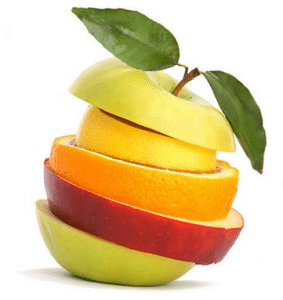 At First Church we are:
Christ-Centered: focused on the life, words, way, and Spirit of Jesus proclaimed in the New Testament
Biblically-rooted: encouraging spiritually-alive, faithful study of the Bible using tools of devotion and scholarship that are appropriate to diverse group of people
Warm-Hearted: A joyful, loving, laughing congregation that experience the grace of God in Jesus Christ in personal and positive ways
Open-minded: A place where people can search, think, question, and honestly express their growing experience of faith in an accepting and affirming atmosphere
Mission-directed: Continuing the strong sense of mission which has been part of our identity in this community and around the globe
Connection-committed: As part of the United Methodist Church , we see ourselves as a leader and supporter of the global ministries we share as a denomination
At First United Methodist Church, we are seeking to meet the needs of people in our community through Five Fruitful Practices:
Passionate Worship
Risk-Taking Mission & Service
Intentional Faith Development
Radical Hospitality
Extravagant Generosity
Join us on Sunday at First United Methodist Church and discover for yourself:
God loves you; Jesus died for you; and how you live your faith matters … now and forever!