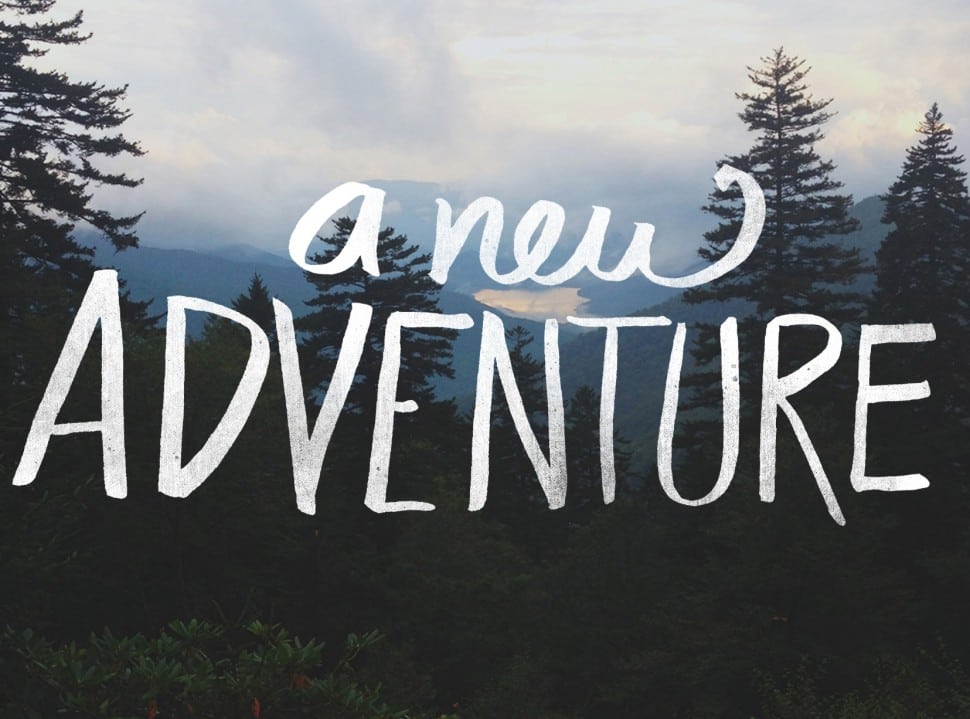 Unexpected Adventure
May 18, 2015
Categories:
Of course Sundays, in a pastor's home, are usually a very full day, packed with worship, classes and meetings. But this last Sunday we found, after morning worship, that we had the rest of the day to spend as a family. Now in many families the mom is the chooser of all activities and sometimes that is what happens in our family, but most of the time, in our home, Rodney is the most adventurous one. He is the planner and the chooser. I have come to expect this and really enjoy going along for the ride.
Yesterday was no exception to our normal order of things. I could see the wheels turning in Rodney's head as we sat in his church office and talked about how we were going to use this opportunity. I had a feeling of what he was thinking and was immediately glad I had worn shoes that could be walked in for hours without killing my feet.
A few years ago we discovered a very unique grocery store over the Ohio border that carries anything and everything from exotic to ordinary when it comes to grocery shopping. We always have a blast when we go. And with Riley's up coming graduation party, we had planned, sometime soon, to do a quick run over the border to bring the unordinary to that weekend. So with our free time, yesterday, it seemed to Rodney to be the perfect time to go.
He was right! At first it had looked like rain, but the rain never came, so we had a beautiful ride through the country side as we drove over. This huge grocery store is in a beautiful town that has a fairly large arts community. We always enjoy the drive.
With it being Sunday, as expected, the store was a little busy but not annoyingly so. We have been there when it was, but this day it was manageable. We had a great time going through the international foods area and, as usual, found unique items to bring home and try.
The fresh fish area is always a treat for Riley. This time he came running to find me and drag me to see these huge octopus tentacles that were laying on ice. These were definitely not unique items that I just had to bring home to try, but it was wonderful watching Riley be so excited.
A very fun time was had by all of us. Rodney hit the day out of the park with this unexpected adventure.  He usually does. That is why Riley and I put our faith and trust in him when it comes to just hanging on and going along for the ride when he gets these ideas.
As I am writing about this day I am reminded of the one who not just usually gets things right, but always gets things right.  Our heavenly Father. The creator of our world and our souls. The one who sent His son to be the sacrifice for us. The one who redeems us. The one who listens to our troubles and makes our paths clear. The one who can always be counted on to take us on the greatest adventures of our lives and our eternity.
I hope you know God well enough to trust Him and jump into an adventure with Him. Yesterday was a blast but can not even compare to the peace and fun that can be had with God now and in the future. Even if this world doesn't always treat us well and it seems like hope is gone, put on your walking shoes and trust.
13 May the God of hope fill you with all joy and peace as you trust in him, so that you may overflow with hope by the power of the Holy Spirit.

– Romans 15:13
May you know the peace and have the hope this is speaking of. If not it is not too late to go on an unexpected adventure!!!  Where's your shoes?
Blessings!!