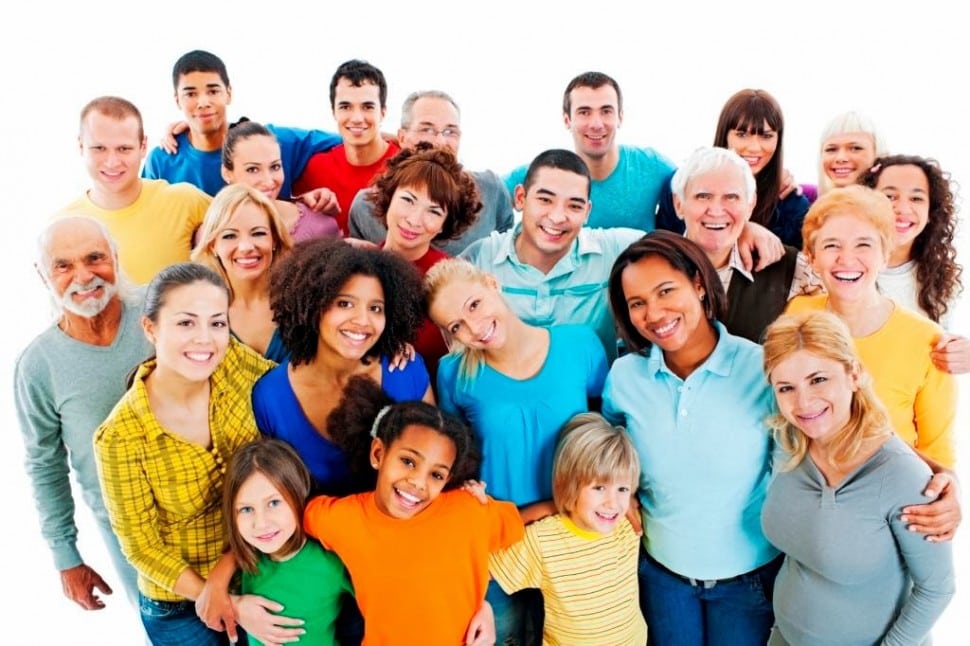 Family Ministry
April 4, 2016
Categories:
When people ask me, what is my job title at Hagerstown First United Methodist Church there are some questions that they begin to wonder about.  Some of these questions are What is "Family Ministry"? Who does family ministry include? Why has there been a recent trend towards family ministry?  I know there is still some confusion about these questions, so I will attempt to answer them clearly and briefly.
What is Family Ministry?
In the Family Ministry Cohort, the very first challenge we were issued was to define Family Ministry in the context of our congregation.  We were able to come up with a definition, because we first came up with elements or words that made up or described what is family ministry.  So some of those words or phrases we thought of were combining cultures, equipping all people, bringing families together, supportive, and relationship building to name a few.  Once we had written down a few words and phrases we began to combine and put them together in a clear definition.  Our initial definition was to define family ministry in the context of our congregation.  Our initial definition was that family ministry is an intergenerational ministry that encourages and equips all ages to live out the mission of loving, learning, and living, so that we may make disciples for the transformation of the world.
Who does Family Ministry include?
Sometimes, there is a little confusion on who is included in family ministry.  Some believe that it only means youth and children because I spend most of my time working with youth and children, but that limits our scope of family ministry.  In the definition mentioned above, we used the word intergenerational.  Intergenerational is a fancy word that basically describes that we would love to see every and anyone interacting with each other.  Wouldn't that be amazing?!  So, family ministry does focus on the family but family means more than just your immediate family.  Some families are families of 1, some families are filled with siblings, some families are missing some people, but everyone is considered family at Hagerstown First United Methodist Church.  This doesn't mean that we are perfect or are able to avoid dysfunctional situations, but it does mean that we love and care for one another.
Why has there been a recent trend towards Family Ministry?
There has been a recent trend towards family ministry, because society has been changing.  In life outside the church families are involved in many organizations, sports, and work.  It is healthy for people to be involved in activities, although if you look at family models these activities have pulled families in a thousand directions.  Some family members see each other for very limited amounts of time.  Family ministry attempts to attack this problem in church.  Everyone is involved in a different bible study, small group, Sunday school, evening program, or service.  Family ministry connects these different groups and provides families the opportunity to share with one another what they've been doing.  And in some cases family ministry allows everyone to discuss the same concept or topic, which makes it easier for people in the congregation to talk about faith life, sharing testimonies, and allows them to grow together.